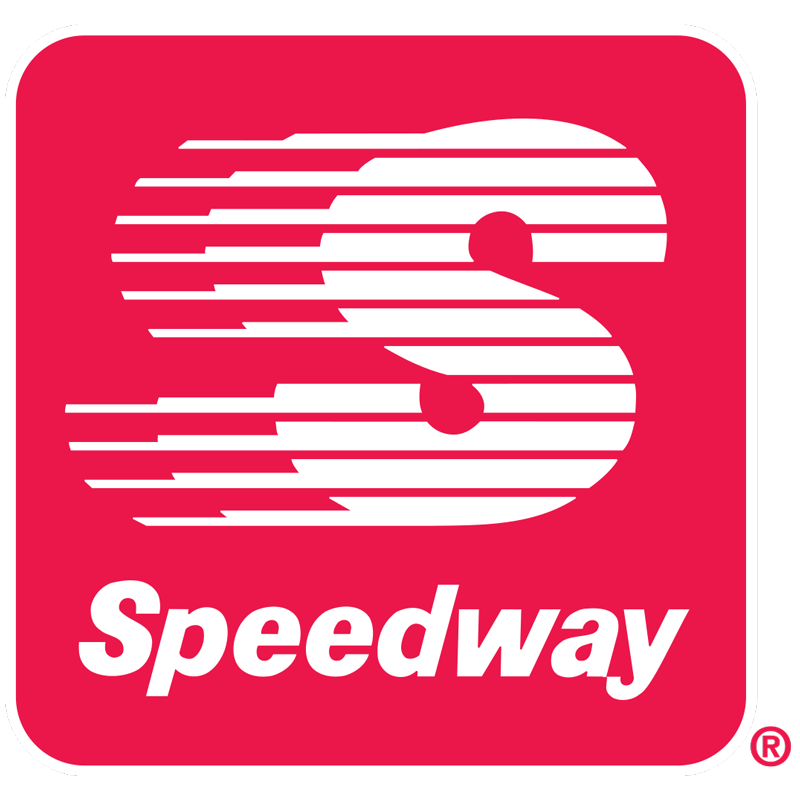 RE-BRAND CONVERSIONS (37 Projects)
Regions : Mid-West, Southeast
Our team converted newly acquired convenience store locations from miscellaneous brands to a newly unified Speedway brand.
Construction Scope of Work Included:
New Interior Painting
New Acoustical Ceilings
Electrical/Lighting Upgrades
New Signage Installations
Region: Mid-West
ROLLER GRILL INSTALLATIONS (39 Projects)
Our team installed at least one roller grill to each store, relocating the sale of hot dogs from the cafe to the customer area. This project was aimed to reduce the labor required for each sale.
Construction Scope of Work Included:
Coordination of Demolition and Carpentry trades to modify existing spaces within each location
Coordination of material procurement, including receipt, inventory, and transportation of materials to each location
Region: Mid-West, Southeast
FRYER INSTALLATIONS (9 Projects)
Our team participated in a pilot program that was aimed to increase overall sales of the Speedy Cafe by adding fried foods into key target markets. The success of those markets would then be analyzed to determine if a larger rollout program would be successful.
Construction Scope of Work Included:
Coordination of Demolition and Carpentry trades to modify existing spaces within each location
Coordination of Electrical, HVAC, & Fire Suppression trades to install new fryers and equipment
Coordination of material procurement, including receipt, inventory, and transportation of materials to each location
Region: Mid-West